★
ABOUT JOE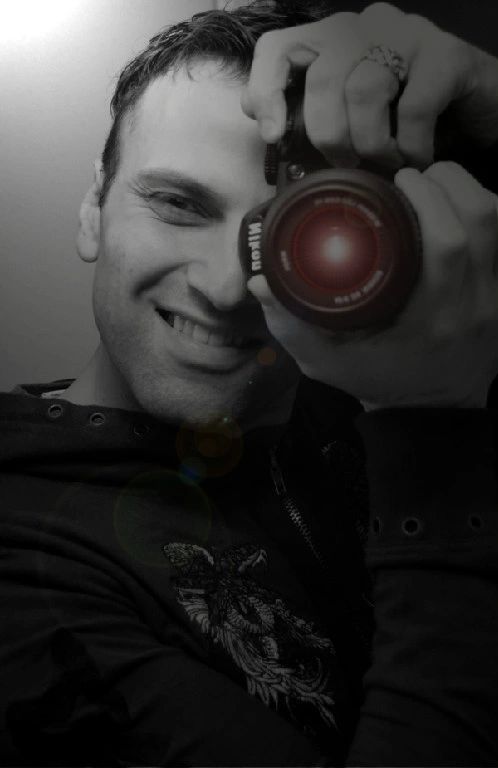 Artistic Provocative way in his Art work. Articles. Paintings & Photography .
An aggressive personality with a deep shy edge & solid Phoenician roots made of Jay Joseph a good photographer with an artistic, provocative & journalistic style.
He shot celebrities & politicians creating an impressive portfolio, Canadian Beauty Queen pageants. Artists as Armand Vaillancourt & Mado Lamotte. The ability to fit in every situation, from photographing beautiful brides to very serious politicians as the most famous one Pierre Amine Gemayel his pictures attracted the world & media after his assassination.
Jay's pictures were featured all over the world, making articles icons, as Wikipedia and lots of other magazines blogs and newspapers.
Jay studied decorative arts and worked with photography & oil painting since a very young age. He has exposed his
art work
in multitude of events and galleries. His sources of inspirations are based on the mythology, beauty, romance, eroticism and the ambiguity with a mix of sensuality and compassion in his style.
Jay's photography & art works are a celebration of Love, Life and Humanity, presenting the contrast between light & dark, joy & sorrow, freedom & slavery; so they are made in a way to make us ask questions, provoke thoughts and takes us on an emotional journey.
A blend of creative vision, style, and bold imagery are words often used to describe Joe Public's body of work. Known as a master of dimension, space & colors.
View JJW's Photography & Art Galleries

Call today for your event photography reservation or send an Email